¿Hablar inglés aquí? ¿A 5 minutos de Bilbao? ¿Cómo?
Si quieres hablar inglés aquí, el estilo mirENglish te interesa. Esta no es la típica academia de inglés, para sacar títulos, etc (aunque tb es posible, of course!)… Aquí venimos a hablar, fingimos que estamos en el extranjero, cada semana, y así nos preparamos para la ocasión, ya sea para viajar, por trabajo, nuevas experiencias…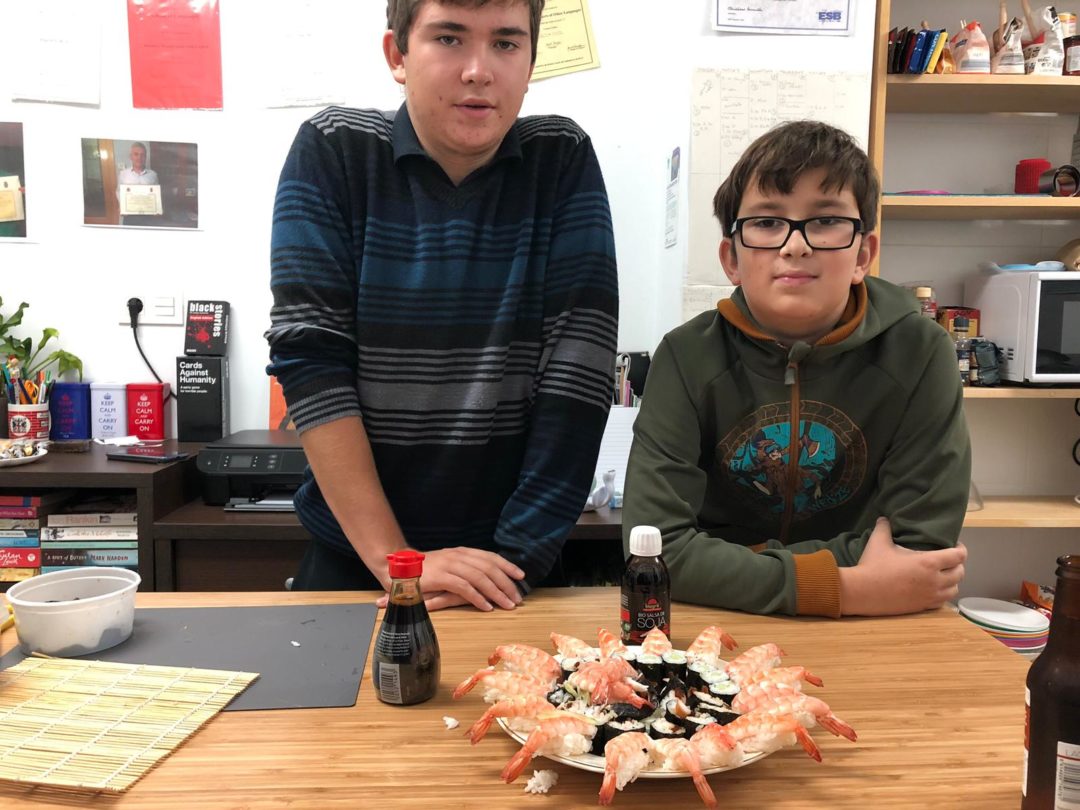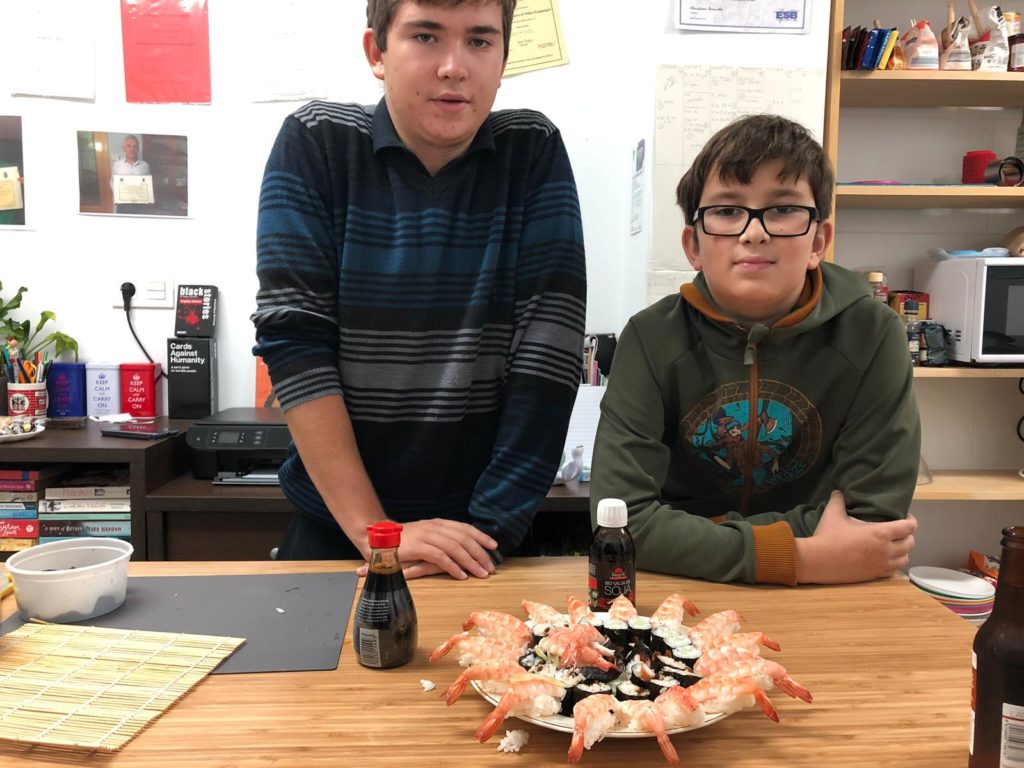 We´ve had a great visit from Irene, a chef who studied in Japan. It has been an amazing experience to learn to make maki, nigiri and lots more...
Estos son los eventos de esta semana, quieres hablar inglés?

Desde 2009, ayudando a much@s alumn@s (preparación de exámenes, English for Business, English for traveling, ESO, Bachillerato, oposiciones…).
Aquí puedes ver lo que han conseguido much@s alumn@s y lo que dicen de mirENglish…
Calendario de actividades